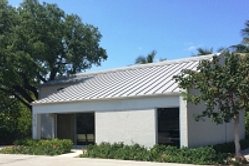 *Note The use of this form for communication with the firm or any individual member of the firm does not establish an attorney-client relationship. Confidential information should not be sent through this form.
We are open Monday through Friday, 9 a.m. to 5 p.m.
We welcome your questions and comments. You may fill out our form below and a representative will contact you shortly.
If you would like to discuss your matter personally, please contact us by phone at (954) 585-8599.